We are the 2nd generation family business, growing fine quality table grapes from our farms based in Euston, NSW, Australia, and shares the border with the town of Robinvale in the state of Victoria alongside the natural beauty of the mighty Murray River.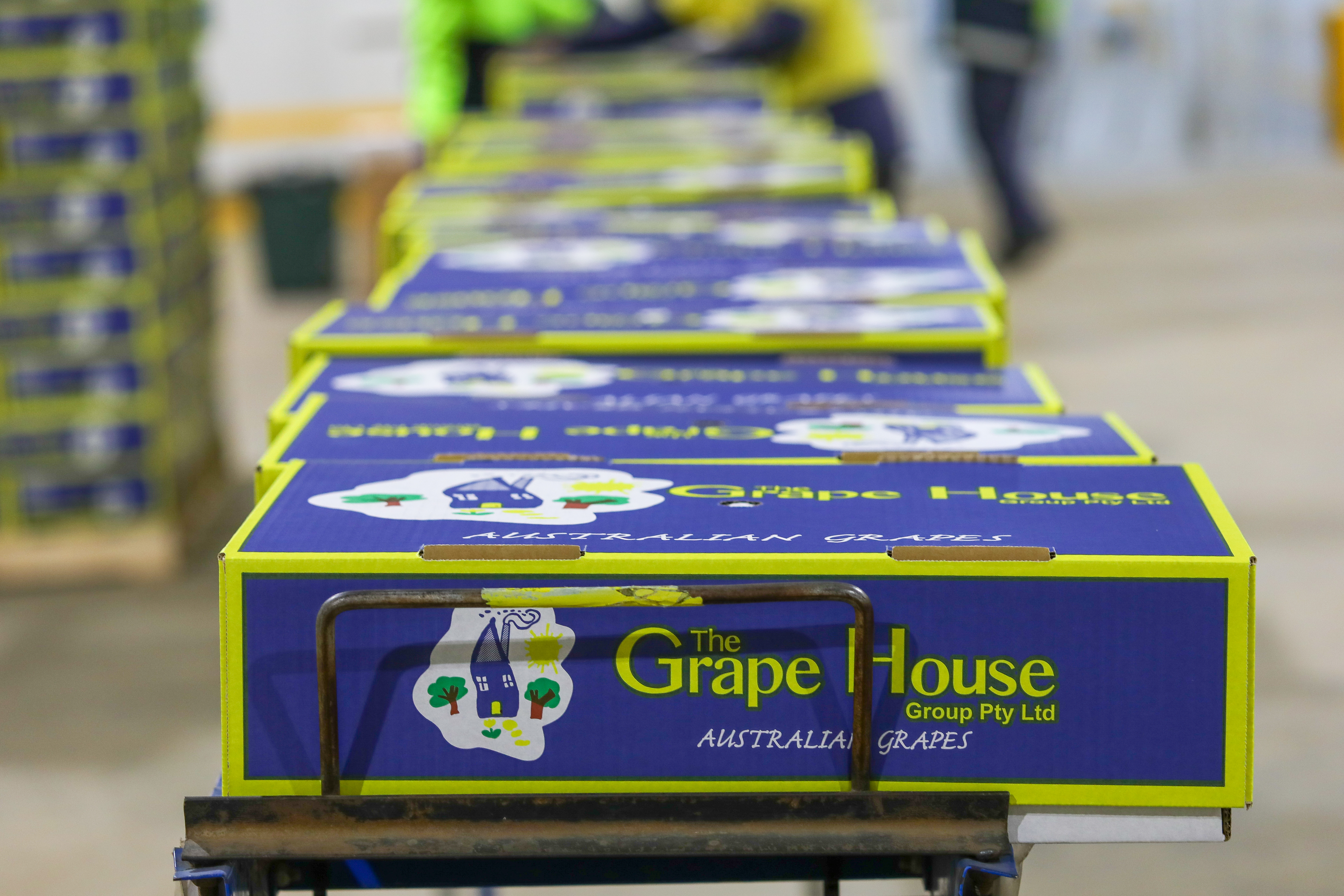 Our company ensures to use a very disciplined and streamlined approach, equipped with Standard procedures to ensure the best quality of our grapes. We use good market intelligence to handle and distribute our grapes to ensure that they reach the buyer's table safely and fresh.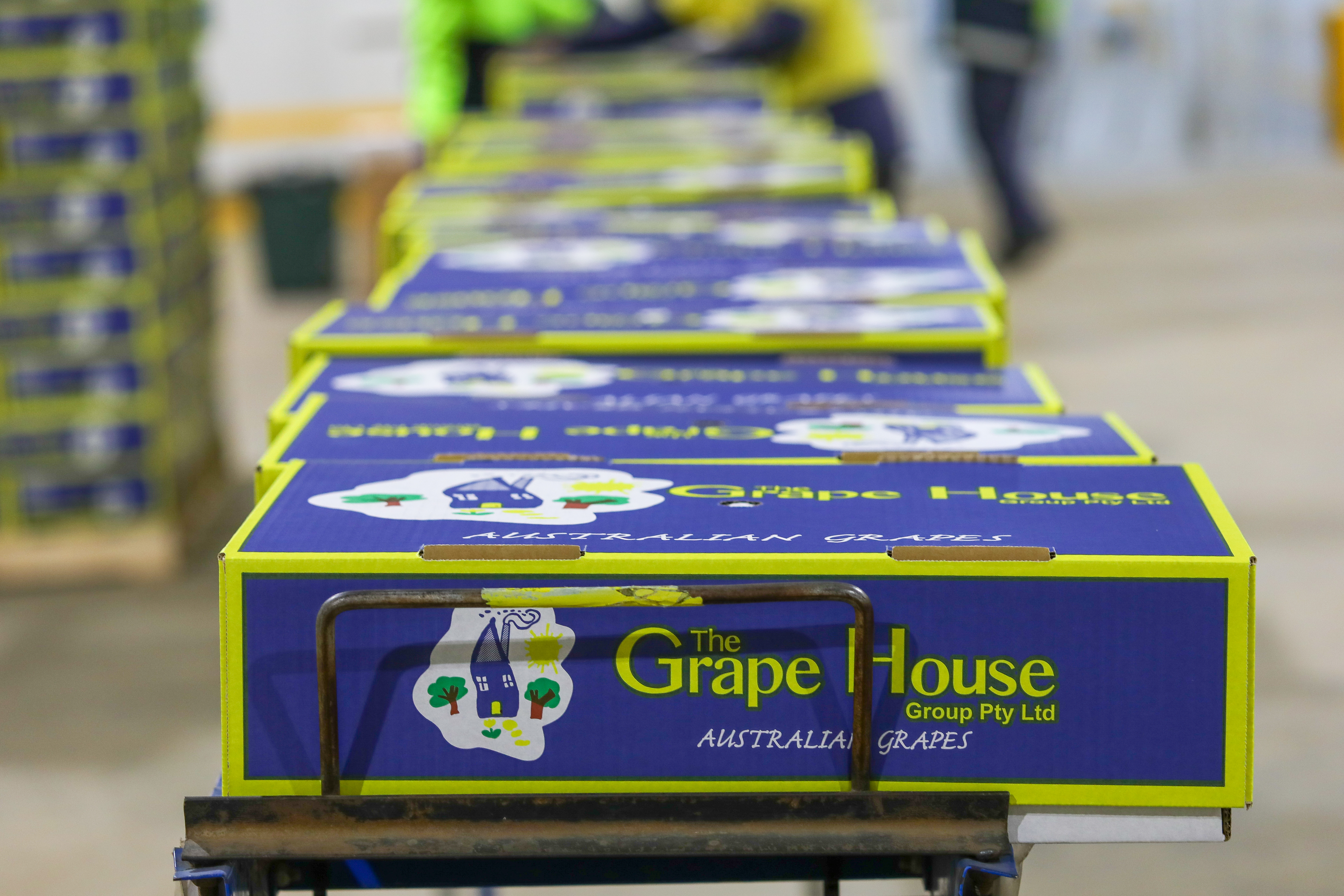 We offer different types of grape varieties to cater the needs of our customers all over the world.